No, print is not dead. Nothing beats the "shelf-life" of a compelling printed piece. Consumers will keep a printed piece significantly longer than any e-mail. Today, with the wide acceptance of Quick Response (QR) Codes, print is evolving. At e-Diner, we love print. We love complex folds, cool formats, foil stamping, the feel of embossing and satin aqueous coating. We think print rocks!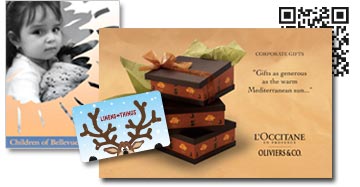 Brochures & collateral
Image recognition programming
NFC-enabled printed material
Catalogs
Direct mail
Annual reports
Press kits
Packaging design and execution
Display, point-of-purchase
Branding, corporate ID & logo design
Print ads & media placement
Photography, retouching and photo composition





Many of our customers find online and e-mail marketing a cost-effective way to reach their target audience. And we have the experience to help them achive their goals. We provide the back-end analysis and critical data to make the targeted and beautiful creative front-end even more effective.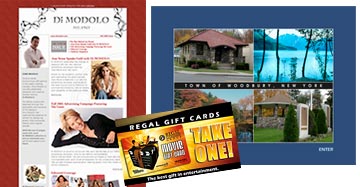 Website design, coding & maintenance
HTML e-mail campaigns, blasting service & results analysis
Social media integration and monitoring
Microsites, unique landing pages and PURLs
Website to mobile conversions
Mobile campaigns
Search engine optimization
QR Code tracking & reporting
Streaming video
Banner ads & animations
Custom programming


Marketing is having the right product or service in the right place, in front of the right eyes, at the right time and at the right price. We help our customers' businesses grow by identifying new customers, creating a plan to acquire those customers and then keeping those relationships strong.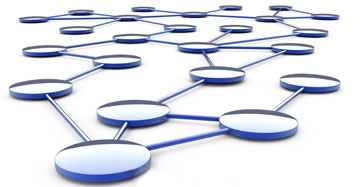 Marketing strategy & execution
Brand positioning
Mailing strategy & list rentals
Market segmentation & targeting
Multi-channel campaigns
Ethics & social responsibility
Customer relationship marketing (CRM)
Competitive & ROI analyses
Customer acquisition & retention
Market surveys
Privacy statements


A strong creative presentation and a robust back-end infrastructure sometimes isn't enough. Let our experts take care of all your supportive services with passion, professionalism and a keen eye for the very best value.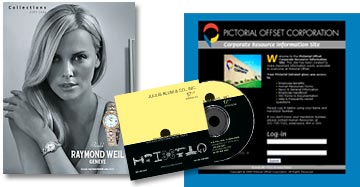 Printing, production & mailing services
Product fulfillment & shipment
Digital asset management
Public relations & crisis management
Designer/branded QR Codes
Interactive forms, e-books & media-rich PDF brochures
In-house creative production/ facilities management
Video production
Original illustrations
Copywriting